Radio Taxis Southampton offer our customers a wide range of vehicles to suit any needs…
We offer the following vehicles on our fleet.




What is the difference between a Hackney Carriage and Private Hire Vehicle in Southampton?


Hackney Carriages
Southampton Hackney Carriages are white in colour and display a large roof sign with the words 'CITY OF SOUTHAMPTON' in large letters with the word "TAXI" below and Licensed by Southampton City Council on either side with the city logo.
Hackney Carriages can only charge up to the metered rate set by the Council for journeys within the City Boundary. The Tariffs will be displayed in each vehicle and a taximeter will calculate the fare. Hackney Carriages can be flagged down for a booking or they are ranked up at areas around the city. Radio taxis does not charge out of Boundary charges on ANY booking made through its office for longer journeys outside of the City Boundary. Always ask for a quote if your journey takes you outside of Southampton.
Private Hire Vehicles

They cannot be flagged down or hired on the street. Only bookings made through the Operators Office are fully insured.
You can book by app, online or phone. A Private Hire vehicle can be any colour. Our private hire vehicles have their taximeters set to the same fare structure as the Hackney Carriages. Some other Private Hire Companies may run their own fare structure but this is not always cheaper.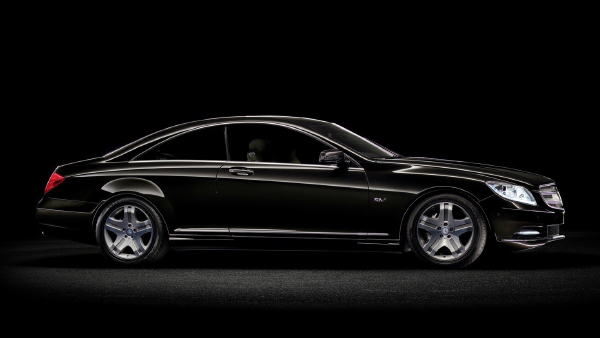 Executive cars
Book something a little bit more special.
We have a wide range of Executive or Limousine vehicles to suit any special occasion.
Wheelchair accessible vehicles
We have wheelchair and disabled access vehicles to suit any specific requirement you may have and our friendly drivers are always happy to help.
Should you require mobility assistance, please ask for a vehicle with wheelchair access when making a booking.
Be sensible and safe when using Taxis or Private Hire Vehicles
Always use a reliable taxi or private hire company like Radio Taxis. All vehicles and drivers are controlled by very strict licensing conditions and all drivers MUST display their badge showing their licence number and date of expiry.
Only use Southampton City Council Licensed Hackney Carriages or Private Hire Vehicles when out and about in Southampton.