Information regarding our services
during the COVID-19 outbreak.
Below you will find information on how we are trying to help our community during this epidemic.
GROCERY DELIVERY SERVICE
We hope all our customers are keeping safe. We understand that these are very difficult times with lots of uncertainty!
We are still operating as usual and are available 24 hours a day. We also have procedures in place to ensure the safety of our passengers.
We are also offering a grocery delivery service for the most vulnerable and elderly customers. If you are unable to leave your home but require essentials, you can phone our main number (023 80666 666) and request a delivery.
We will then take a list of items required and deliver them to you same day on orders placed before 2pm.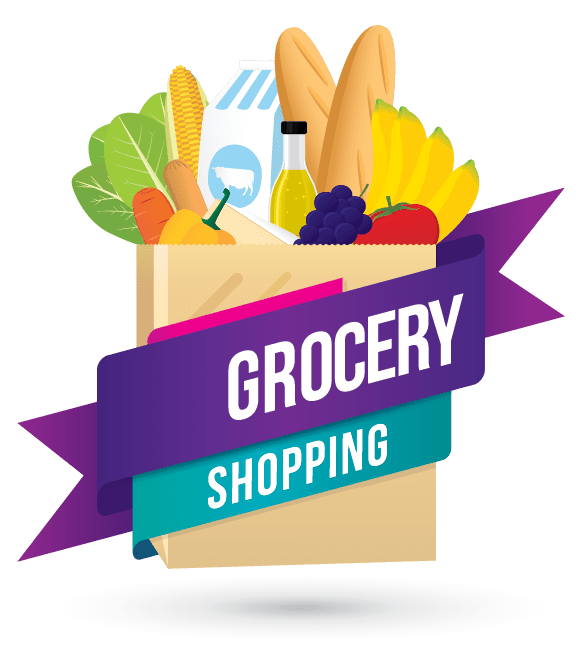 Safety measures we are currently taking:
Below you will find some tips of how to ensure the safety of both customers and drivers.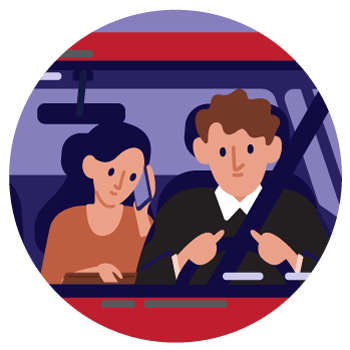 ASKING PASSENGERS TO SIT IN BACK SEATS
In order to reduce spread of COVID-19, we are asking passengers to sit in the back seats of taxis. If you require more leg room ask our driver to move the chair forward for you.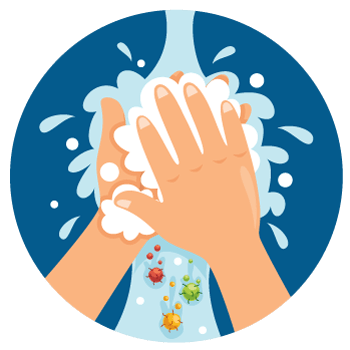 CARS BEING CLEANED MORE FREQUENTLY
During this outbreak drivers have been instructed to be more vigilant with cleaning. We also ask that passengers be more mindful and avoid uneccesary contact.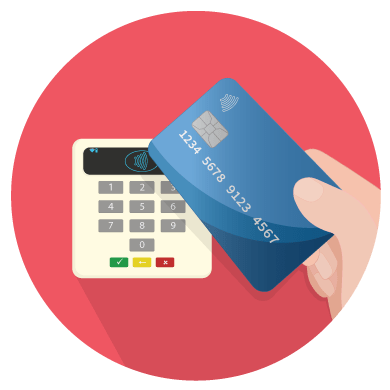 ENCOURAGING USE OF CONTACTLESS PAYMENT
We are trying to use contactless payment where possible and the vast majority of our vehicles have contactless payments machines installed.