WE LEAD, OTHERS FOLLOW
Radio Taxis Southampton has the largest fleet of Private Hire and Hackney vehicles in Southampton.
This and our state of the art dispatch system, ensuring an efficient and swift booking process,
make us best equipped to provide great level of service to all of our customers.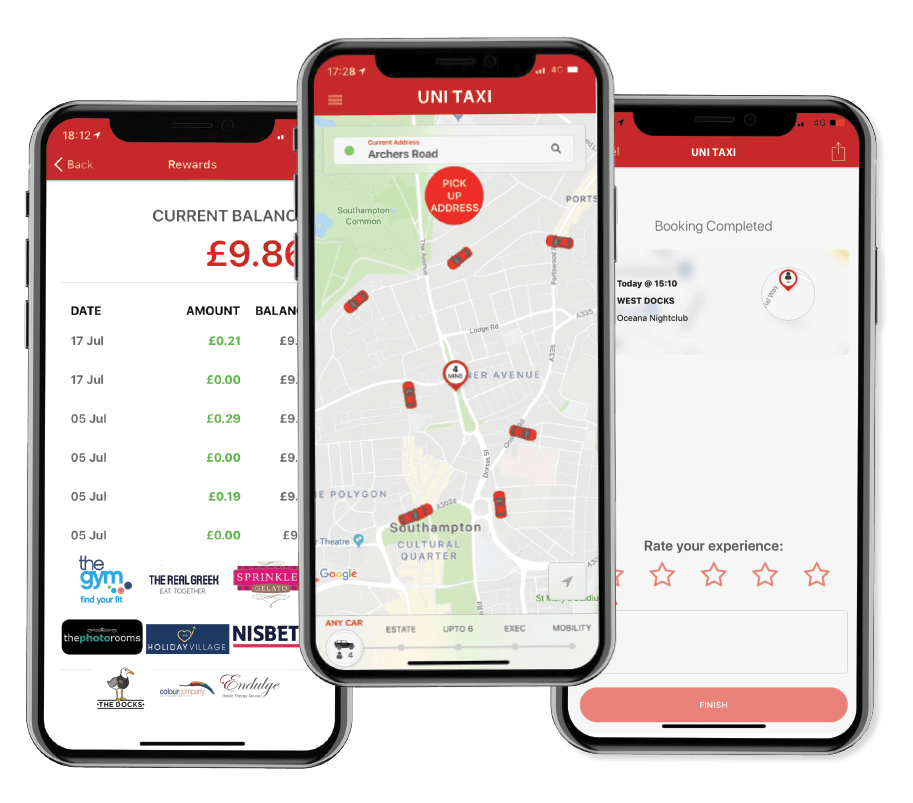 Discover our
GLOBAL BOOKING APP
Use our App across the UK.
Go ANYWHERE with iGo.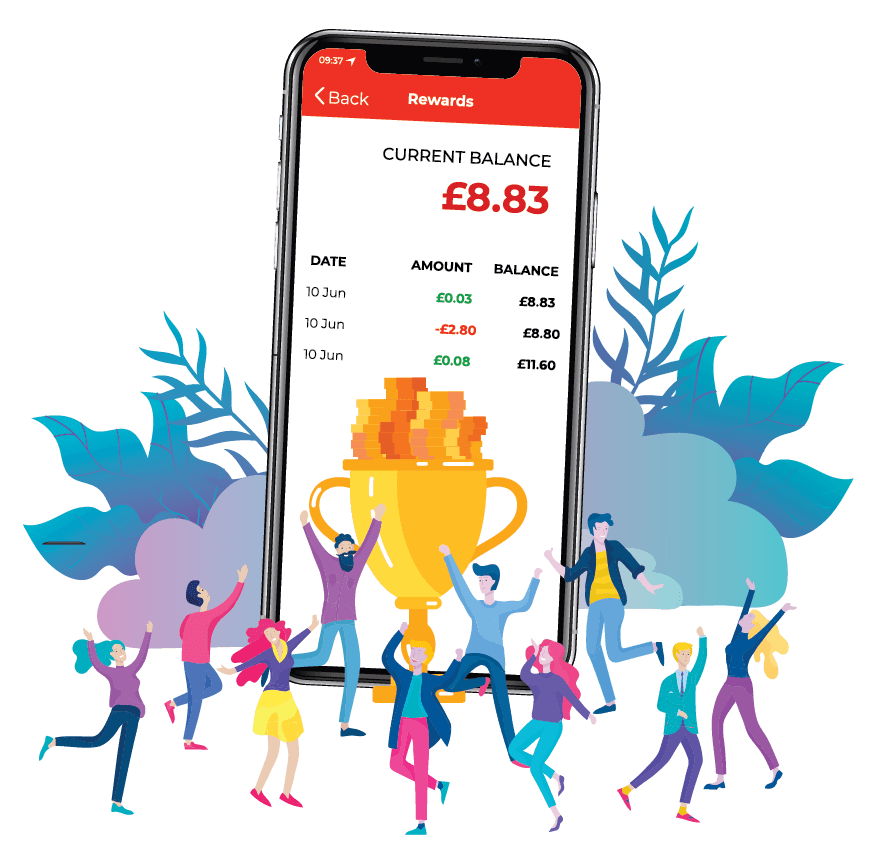 Get rewarded for
EVERY BOOKING
Each pound spent in the app will earn
you loyalty points.