We are committed to keeping our customers safe, which is why we have joined the safe taxi charter. This means…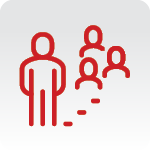 Social Distancing guidelines will be followed by the driver.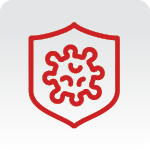 Drivers will have no physical contact with the passenger*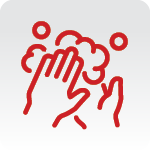 Hand sanitisers will be provided to all drivers and customers. Drivers will sanitise their hands regularly.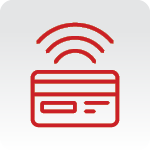 Option to pay by card through the app, to avoid drivers and passengers using cash.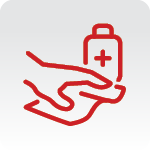 Vehicles which have a shield installed will be regularly cleaned and sanitised.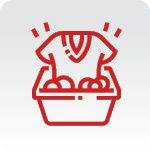 Drivers will wear clean clothes each day, be well-presented and maintain impeccable personal hygiene.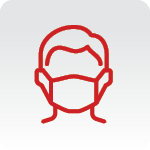 Drivers will wear PPE in line with the latest government guidelines.
The Passenger area of the vehicle will be wiped down and cleaned with sanitiser regularly.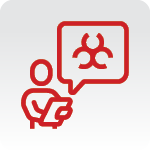 The Driver will conduct a weekly inspection and deep clean of their vehicle.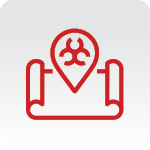 Signage to be displayed, (where available and where licensing permits) to convey safety and sanitation messages in and out of vehicle.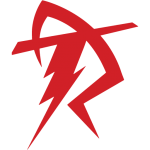 Radio Taxis Southampton has the largest fleet of Private Hire and Hackney vehicles in Southampton.
This and our state of the art dispatch system, ensuring an efficient and swift booking process, make us best equipped to provide great level of service to all of our customers.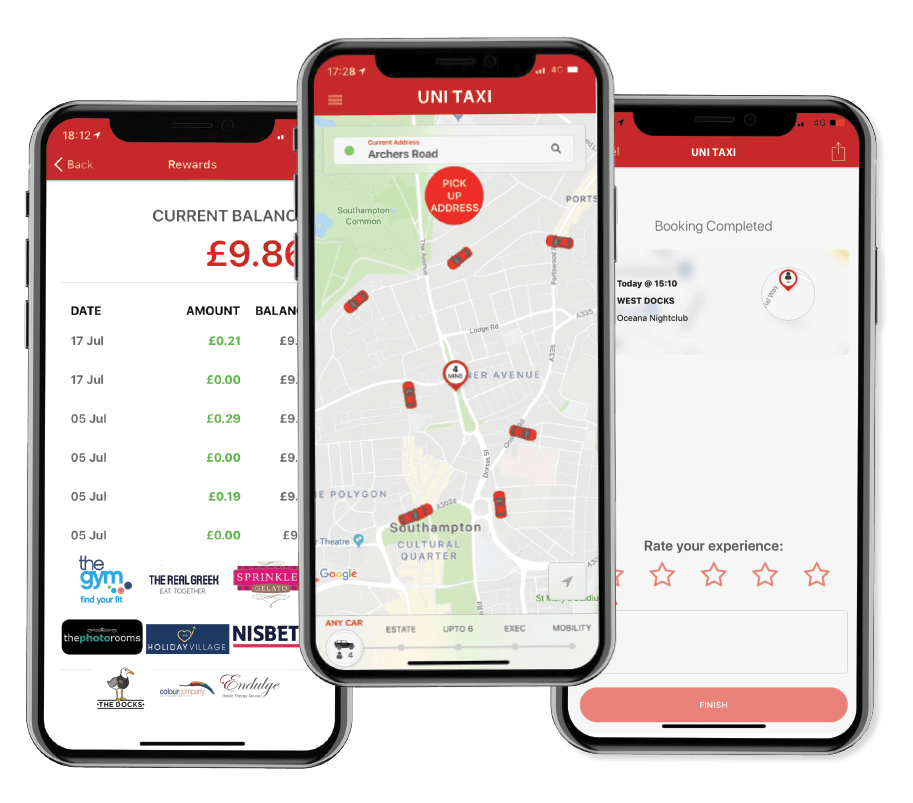 Discover our
GLOBAL BOOKING APP
Use our App across the UK.
Go ANYWHERE with iGo.
DOWNLOAD OUR APP
for exclusive access
to offers and deals
We have teamed up with local businesses to bring savings to our loyal app customers…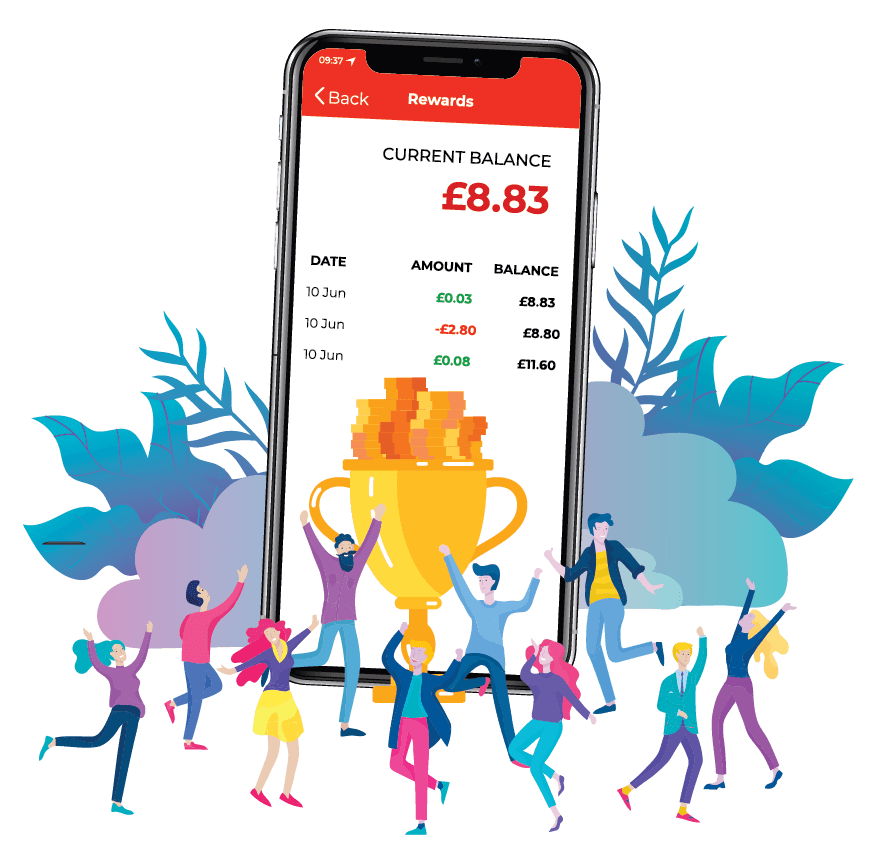 Get rewarded for
EVERY BOOKING
Each pound spent in the app will earn
you loyalty points.